A listed Shopify Expert I can build anything on Shopify; checkout my work and testimonials from past clients. Then let me know how I can help you.
View Portfolio
Code
Already have a design but need it developed? I'll take your Photoshop and Illustrator mockups and build a fully functional, full featured template for your website. Whether it's for Shopify, Joomla, or WordPress. You be able to drop the theme into your content management system and have your website up and running.
Customize
Found that almost perfect theme? Just need a few tweaks to fully meet your needs? No worries, I can edit your purchased template and customize it to fit your needs without compromising the responsiveness or editablity of your purchased Shopify, WordPress, or Joomla theme.
Optimize
Need to make sure your website is setup correctly or just want to get a second look before launching to your audience? Maybe your site is running a little slow and you just need some help identifying whats causing it? I can help boost your Google PageSpeed Score and get your website on track and your theme ready to go.
Recent Custom Shopify Themes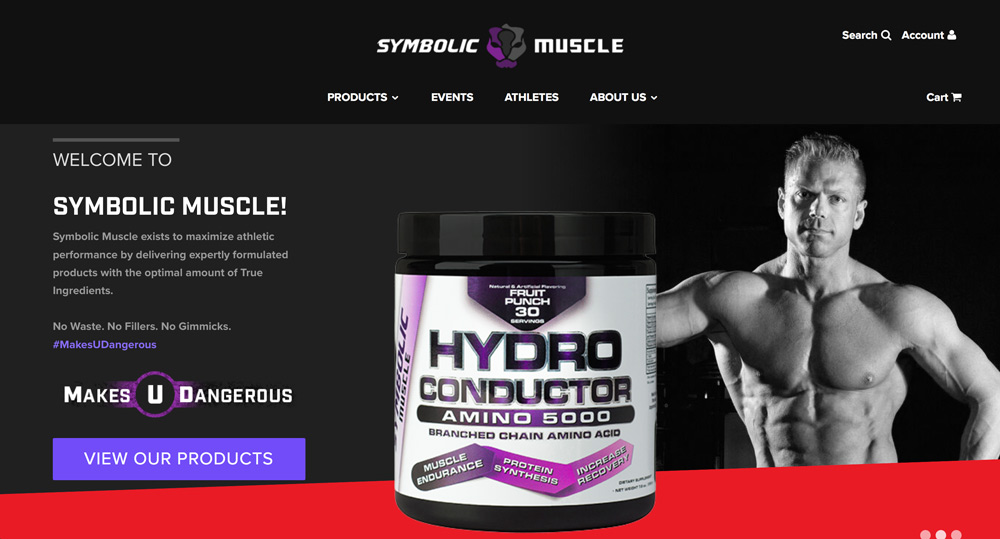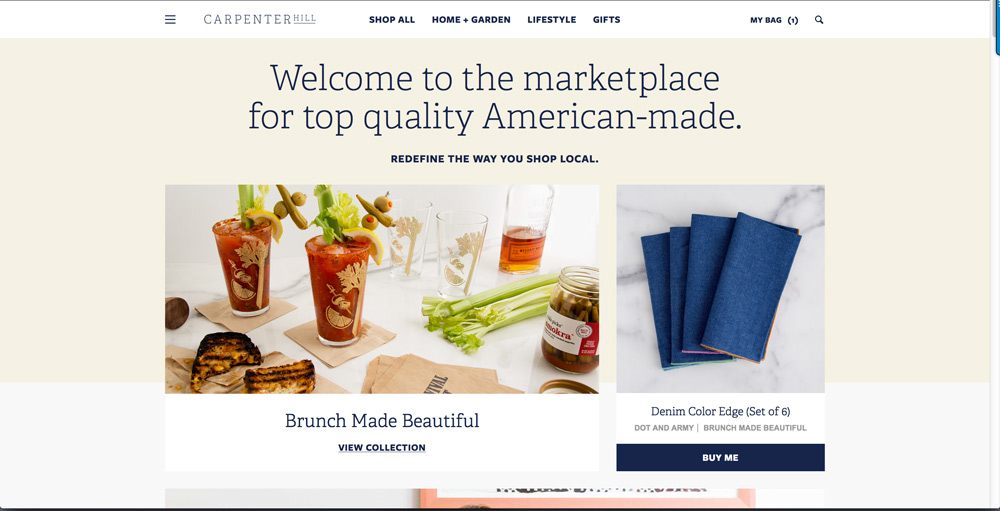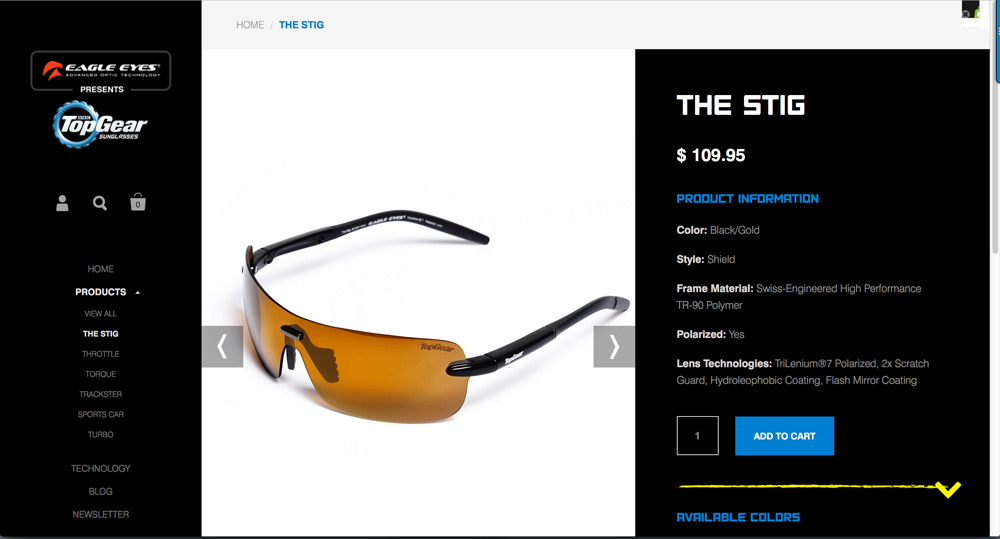 I cannot give a higher recommendation to Jeremy. Jeremy came in last minute to help fix some major issues. He was communicative, responsive and knowledgeable. He was able to set deadlines [ a lot of work over the course of a few days ] and hit them. He was able to get the work done in 1/2-1/4 of the time it was taking others.
Shane Zilinskas
Jeremy was super solid and quick to the draw – a consummate professional whose work speaks for itself.
Zach Pina
Jeremy was great to work with. He communicated clearly, met deadlines, did high quality development work and completed the work in a very reasonable number of hours. Beyond the original scope of the project, we had a number of unexpected revisions, and Jeremy had no problem handling them. I hope to work with him again.
Andrew Hoehn
Very good experience working with Jeremy. He was flexible and patient. He was capable and helped us move towards where we wanted to go, within our budget.
Rob Wilson
Buzzwords
Words and trends that everyone knows about. Things that everyone asks for and should be an expected norm among developers, but aren't. I look at it the same as going to a car salesman and asking if the cars they sell have tires. They're essential parts of modern website development.