// Who Are We?
We're a band of designers, developers, and all-around easy going people. We are lean and agile – we don't have large teams or groups that get handed work after we talk to you. We built our client base on being friendly, building personal relationships and commitment to quality. Wanna be friends?
// What Do We Do?
Provide the solutions and help you manage your projects to success. From early technology selection and conceptual work to delivering complete launch ready projects from both our Design and Development Studio. You'll find some of what we do in our What We Do page. If it's not listed, give us a call – we've probably done it.
// How Do We Do It?
Every project has a specific set of goals and a scope of work required to meet them. We do everything we can to keep up to date on the latest tools and processes. We don't sell you a single site because that is all we have in stock; what we sell is our ability to help you deliver on the promise of your project.
// Why Do We Do It?
We love developing, from building, to buying, to measuring. Our free time is usually spent thinking or tinkering with solutions and web coding projects. So what does that all mean to you? It means we love finding solutions and executing them in ways that make you money, drive traffic or otherwise increase value to our clients. Delivering solutions that exceed our client's expectations makes us proud to do what we love.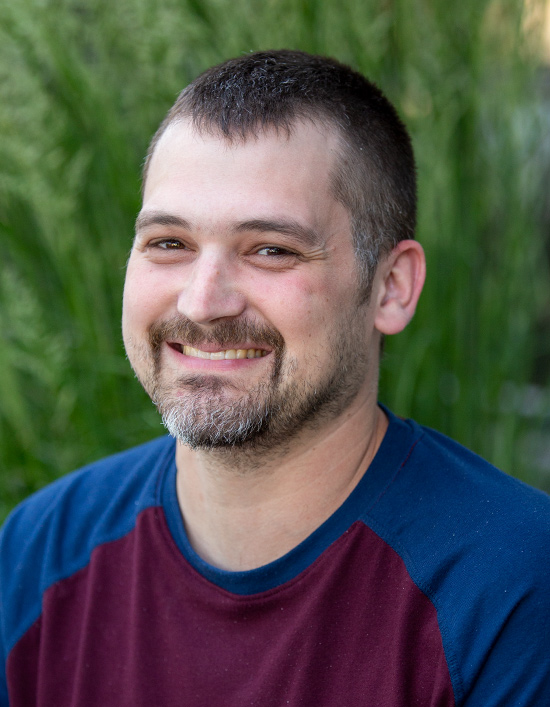 Also known as "Big J", Jeremy is a premiere Shopify Expert and has extensive customer service background. He ...
Read More

→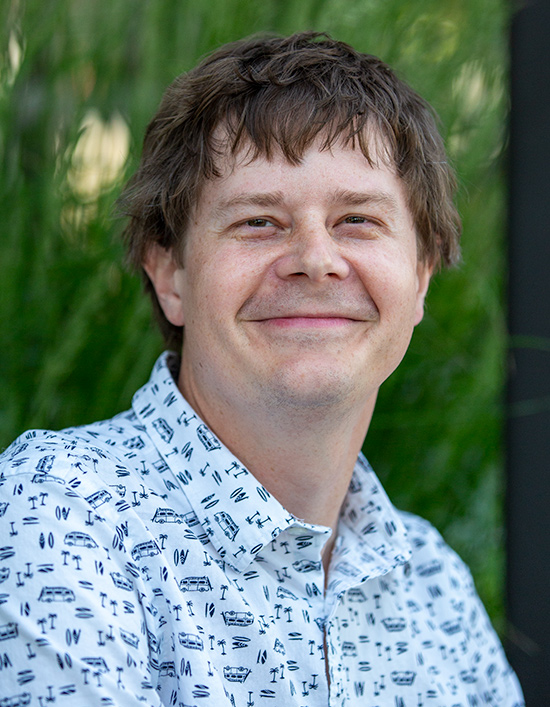 Ted is a full-stack developer with a focus on app-development and back-end implementation. He enjoys breaking down complex ...
Read More

→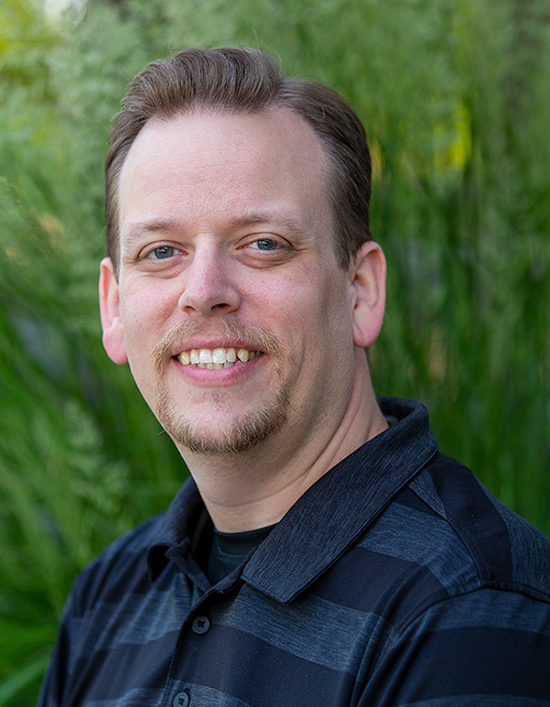 Jeff is a front end developer who over the past two years has found his niche in setting ...
Read More

→