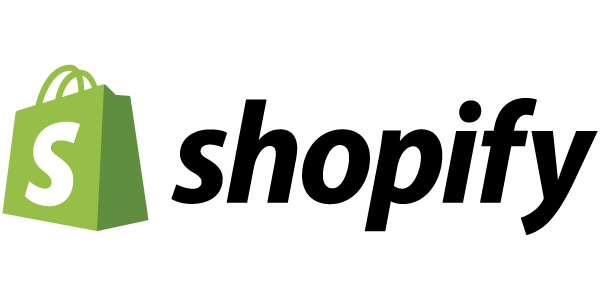 We bring the 15+ years of web development & expertise to the table when it comes to your Shopify site and theme.
Plus, we're not the "set it and forget it" types. We have a ton of experience in Customer Service, so it's pretty much second nature to us. Above all, we pride ourselves on client support, communication, and value.

From simple brochure sites to robust eCommerce solutions, we've designed & built all types of WordPress themes.
We can design and build your new theme or simply take your design mockups and make them a reality on screen.