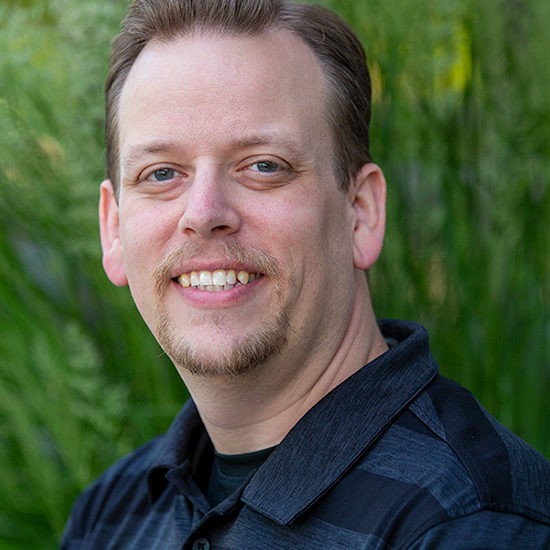 Jeff is a front end developer who over the past two years has found his niche in setting up, developing, and troubleshooting Shopify stores.
He enjoys taking your vision for your store and molding Shopify into meeting those desires.
Jeff currently lives in Ephrata with his wife Rocio and three kids. He enjoys spending time with his family and playing both board games and TTRPG's during his free time.